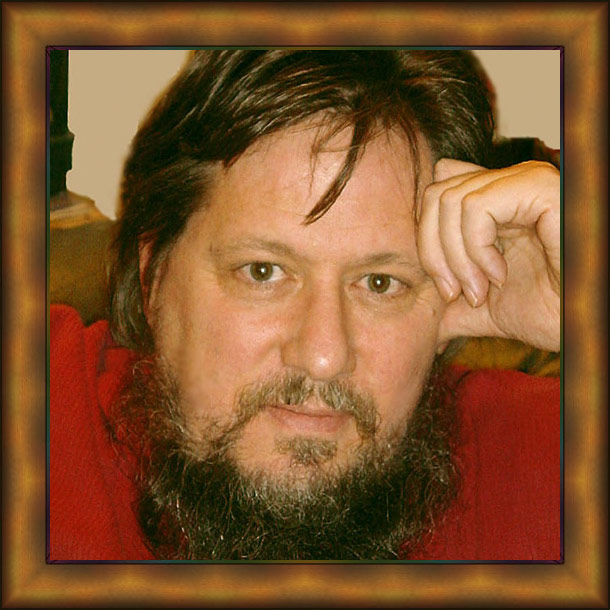 "The only difference between me and you
is I'm more like you than you are."
—David Truman
David Truman - soul friend, teacher of love, ordinary man
David Truman is our spiritual mentor and soul friend here at LoveTrust. He is the founder and ongoing visionary of our community, and a great appreciator of humanity. He sees people truly. But he is not a typical spiritual teacher, and does not want to be thought of as special or different from everybody else. He often says, "The only difference between me and you is I'm more like you than you are." Maybe that's why each one of us feels so understood and loved by him.
David Truman lives to love people and help people. The way he lives inspires us every day. He loves openly, passionately, deeply, intimately. And he speaks the truth. Over the years, David has proven his commitment to each of us, by walking with us through every kind of problem, and guiding us through many beautiful transformations. He brings out the goodness and humanity of each person he meets.
Many people have beautiful, mystical experiences of God-communion (or Goddess-communion) when they come into contact with David — even by e-mail. He functions as a gateway to Heaven. Yet he is an ordinary man in many ways. The combination of the ordinary and the extraordinary in him is so touching. It shows the true spectrum of what a human being can be.
David works tirelessly to bring truth and beauty to life. You can feel this in his writings, his music, his poetry, his art, even in his conversations with us, some of which we've shared here with you. In all he says and does, he deeply addresses the fundamental emotional, social, and spiritual needs of all human beings. That's why we made this website about him: so that you can benefit from knowing about him as we have benefited.